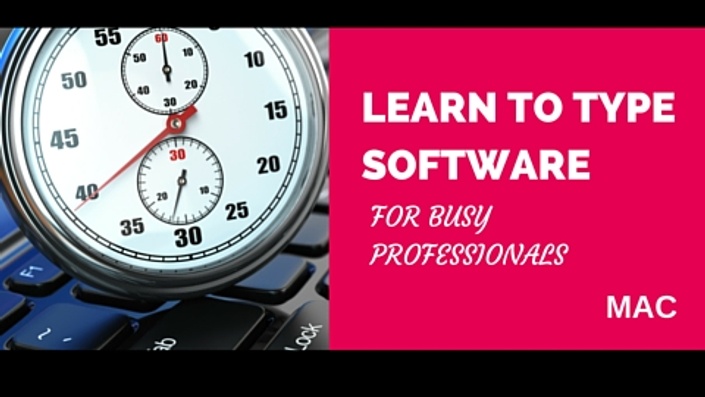 Typing Software for Professionals - MAC
Boost your Productivity and Type like a Pro
Enroll in Course
Learning to type with Qwertynomics will change the way you work forever!

If you want to improve your productivity at home and work, there is no better way to do this than take this course.
This course converts hunt and peckers into master typists. With a little dedication, practice and lots of fun, we can have you touch typing like a pro in a short period of time.
Who is this Course for?
This Typing Program is for professionals who would like to invest time in themselves and increase their productivity at home and at work. This program includes the Software only.
Are you interested in a more Comprehensive Typing Course? Looking for something a little more personal? Why not take one of our other extensive Typing courses online. Take a look at our other options below.
---
Benefits
• Save time by increasing typing speed and accuracy
• Focus on the task at hand and not the process
• Allow your brain to type without conscious thought
• Reduce injuries, aches and pains by learning correct posture
• Be confident when using the keyboard by optimizing keystrokes
---
Features
• Typing Software included in the course
• Both written and spoken instructions
• Typing Tests and Reports
---
Our program is very successful when you practice has at least 30-40 minutes practice per day. This is a commitment to your future. Invest a little time in your future today!

Learn – Practice – Succeed
---
System Requirements
Englishtype Typing Software Minimum System Requirements:
Mac OSX 10.8.6 or above, 500MB RAM, 32-bit mode, sound with speakers or headphones. The software will not work on tablets iPad's or cell phones.
Keyboard layout - This is the Canadian and US Version. UK layout available on request.
Your Instructor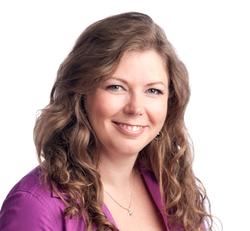 Founder of Qwertynomics - Zoe Clements is an International Educator, Speaker and Touch Typing/Keyboarding Specialist who is perhaps best known for bringing Touch Typing into the Elementary school curriculum in England.
Zoe has developed Qwertynomics, an innovative method of teaching Touch Typing/Keyboarding skills which produces outstanding and measurable results for children and adults.
As an outspoken and passionate advocate of innovative education, specializing in training other teachers to teach her proprietary program, Zoe has received Local, National and International media coverage for her knowledge, views and ideas.
Course Curriculum
Software Download
Available in days
days after you enroll
How fast do you Type?
Available in days
days after you enroll
Contact Us
Available in days
days after you enroll
Frequently Asked Questions
How long do I have access to the software?
Forever. This licence if for one computer in your home. You can create multiple accounts on your home computer or laptop. We encourage other members of your family to create an account and have a go.
Does the software work on an iPad?
The software will only work on a MAC (Apple computer). Our software is designed for either PC or MAC. This is the MAC version.
What is a Qwertynomics Keyboard Cover?
A Qwertynomics Keyboard Cover is used alongside the program. These are used to ensure that whilst learning to type, you are not tempted to look at your fingers. If you would like to purchase a Keyboard Cover, please email us at
[email protected]
$20+ HST